We're a Full Service Creative Agency with a difference...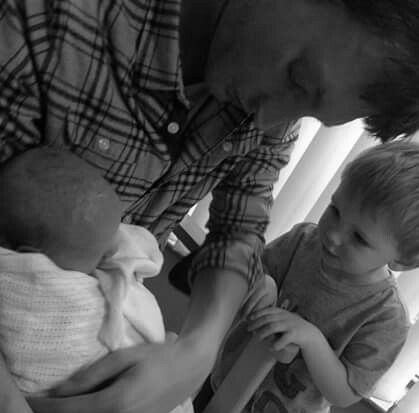 We're A Family – That includes you!
We're a small, close knit team, supported by a team of trusted freelancers with their own specialities who can help out on a variety of projects.
But most of all, what this family ethic means for you is No Account Manager!
With Hopwood Creative, you're not just another client. There's no middle man or woman! You're always dealing with the designer directly.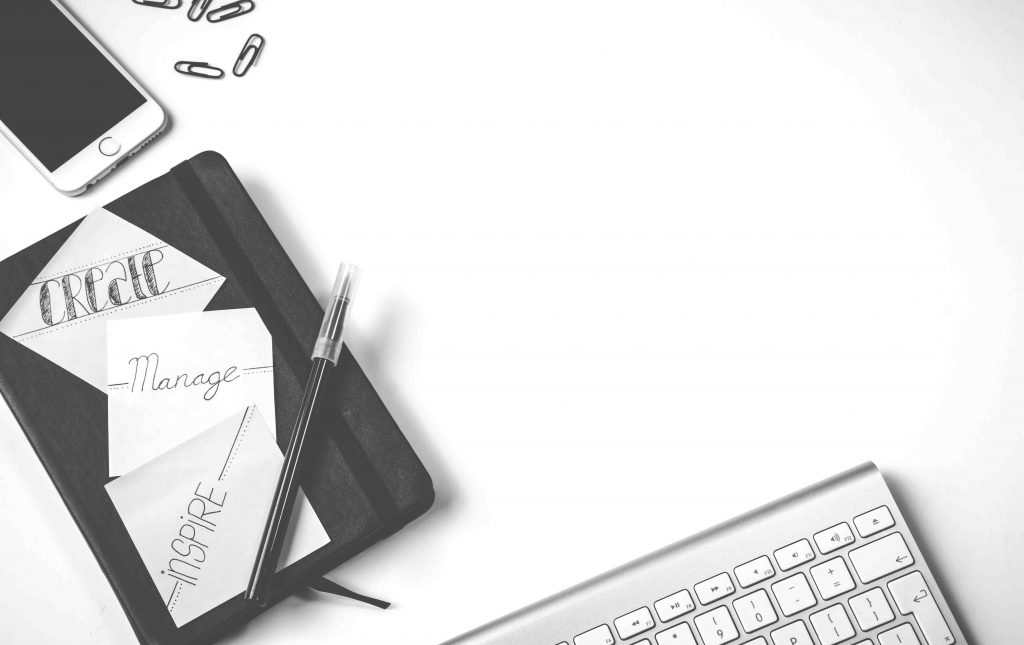 We're a 'Hands On' Creative Agency – We don't hide behind a desk in a fancy office block in our home city of Wakefield. We much prefer to get out to meet our customers face to face. 
There's real value for us in trying to understand the unique characteristics of your business and your products. To do that, sometimes it's easier to spend some time with you at your premises getting to know how your business operates.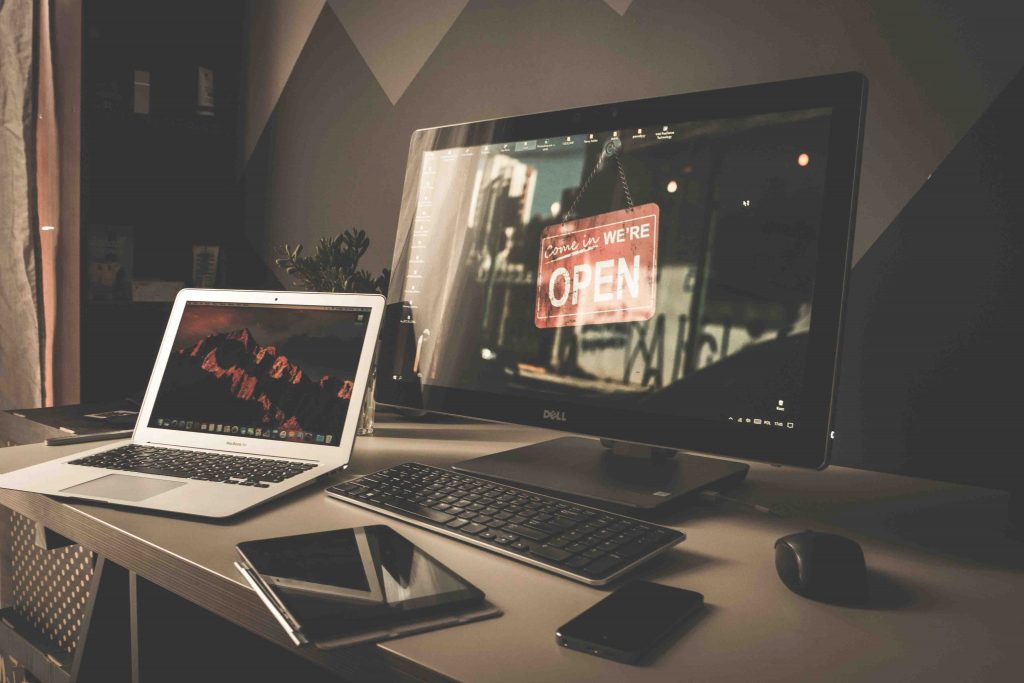 There's a real passion for who we are and what we create, as well as a real desire to see our clients succeed.
And, of course, what we do, we feel will play a part in your business success, otherwise we wouldn't even attempt it!
We are a full service creative agency with a difference…
We are Your Partner in Business.
Since our formation in 2010, we've helped nurture a wide range of businesses of all sizes.
We've developed our own business as we've got older and in some ways we've come a long way from our original vision. But, in others we are right on track with what we set out to achieve all those years ago – successful clients!
The business was set up as 'Entirely Art' by a youthful Richard Hopwood back in 2010, to showcase a range of art works and creative design! Representing artists and craftspeople, as well as Richard's own art, the business took on projects supplying bespoke artwork for cafés, restaurants and the home.
It wasn't long though before these naturally creative people branched out in to other creative areas. A website designed in-house to sell artwork impressed a client so much that his own website designers were promptly replaced.
We built them a new e-commerce website, developed it and continue to maintain it to this day.
Quickly carving out a reputation as the creative support behind a range of small to medium sized businesses, we began offering design, website, social media and art support to clients.
From fashion brands to fencing contractors, tradespeople to large employers, we have designed, built and maintained websites, acted as a consultant, set up Ebay and Amazon stores and designed a range of shop point of sale and marketing materials.
Family remains at the heart of the company, which led us to our recent re-brand. Hopwood Creative strips us right back to our core beliefs, embracing the home grown, family ethic at the heart of our existence.
We could go on and on about all the great things we do, but our clients were once where you are now, so we'll let some of them explain how we helped them!
Ric and the team re-designed our website and set up an online store for us, instantly giving us a sales revenue we didn't have before. Through regular hard work Ric continues to increase our business sales and keeps our website up to date and current.
Hopwood Creative were brilliant in supporting us with enhancing our networking and web page design. They made sure our page really related to our target audience as well as supporting the payment process our customers go through for our services.
Hopwood Creative have been excellent. Very responsive and pro-active, making the House Proud and Office Proud Cleaning websites mobile friendly, plus offering design and print services at a very competitive rate - would definitely recommend.
Really great to work with. They developed a new logo and branding for us. A great eye for detail and work to achieve customer satisfaction.
Happy to recommend.

Thanks Ric and the Hopwood Creative team.
Great company. Have managed to get my company into the local paper twice with press releases, which led to a big increase in enquiries for our services.
Absolutely great to have Ric from Hopwood Creative working on site with us, taking the time to understand our company and getting to know our products in depth before photographing them and designing a range of brochures and data sheets that are absolutely vital for us to sell our product.
Click each service below to find out more details…
Seen enough? Now let's talk about what we can do for you…