Hopwood Creative help businesses
to grow & prosper with expert
website, design & marketing support
We are Your Partner in Business
We're a Creative Agency, based in Wakefield, offering Branding, Website Design, Marketing and Printing Services...
We work with a variety of businesses, throughout Yorkshire and beyond, to give creative support, often delivering the full package from website design and branding to online and offline marketing support.
Working with you on a regular basis, we can look after all your design and marketing needs. This ensures the management of your website and marketing of your company is left to experts while you focus on your customers. 
We've worked with sole traders to large groups of companies, becoming a trusted partner, saving them time and resources, whilst helping their business to grow.
We'd love to hear about you, your business and the challenges you're facing at the moment.
or click each service below to find out more details…
YOUR CREATIVE SUPPORT TEAM
Clients come to us for an attractive brand design, a new website, help to manage their web presence, or even just marketing advice. Sometimes they even come to us for the full package. Many end up working with us long term!
Those clients see us as their outsourced design & marketing team. Giving them a strategic advantage over their competitors without having to employ in-house staff.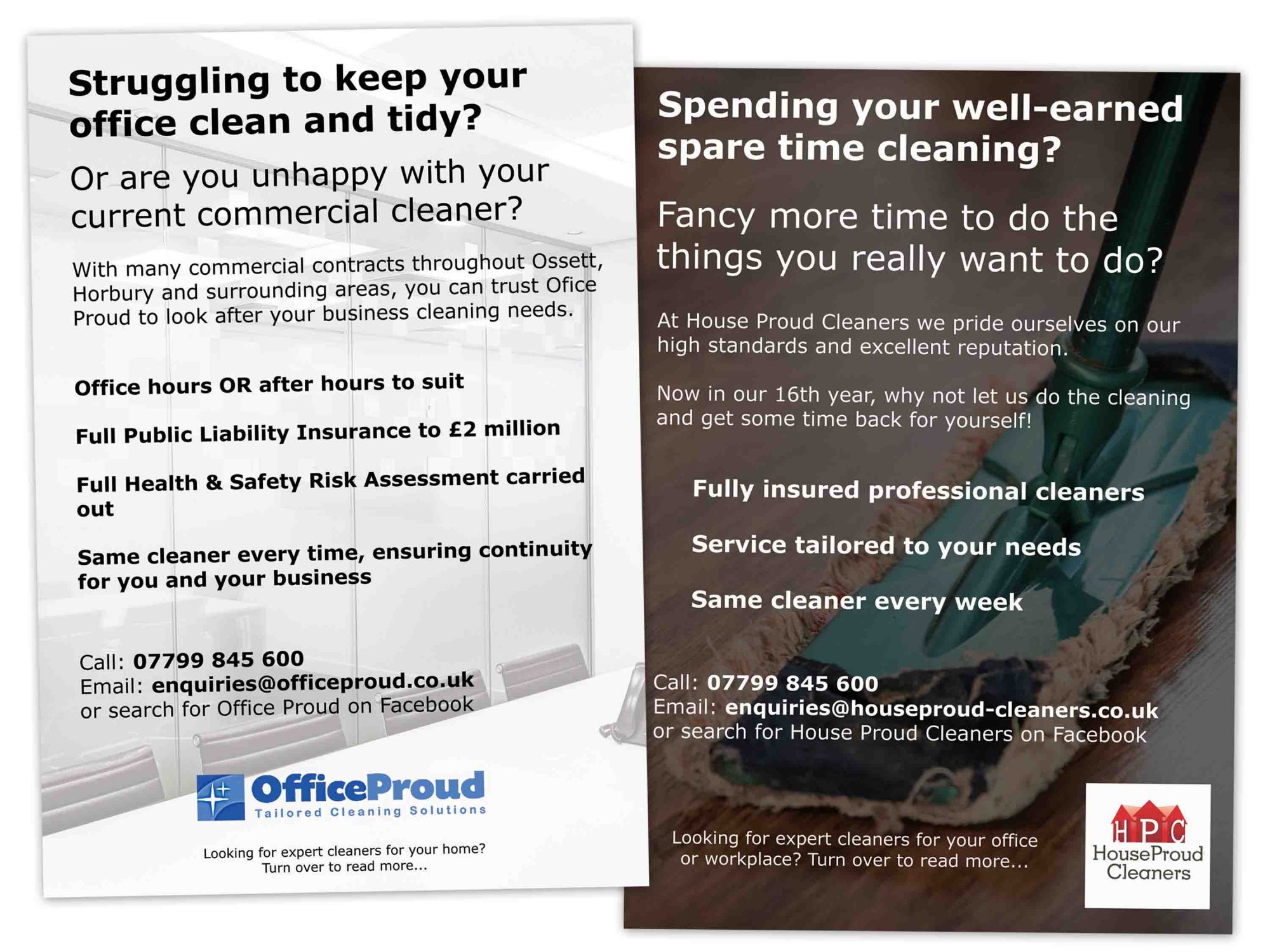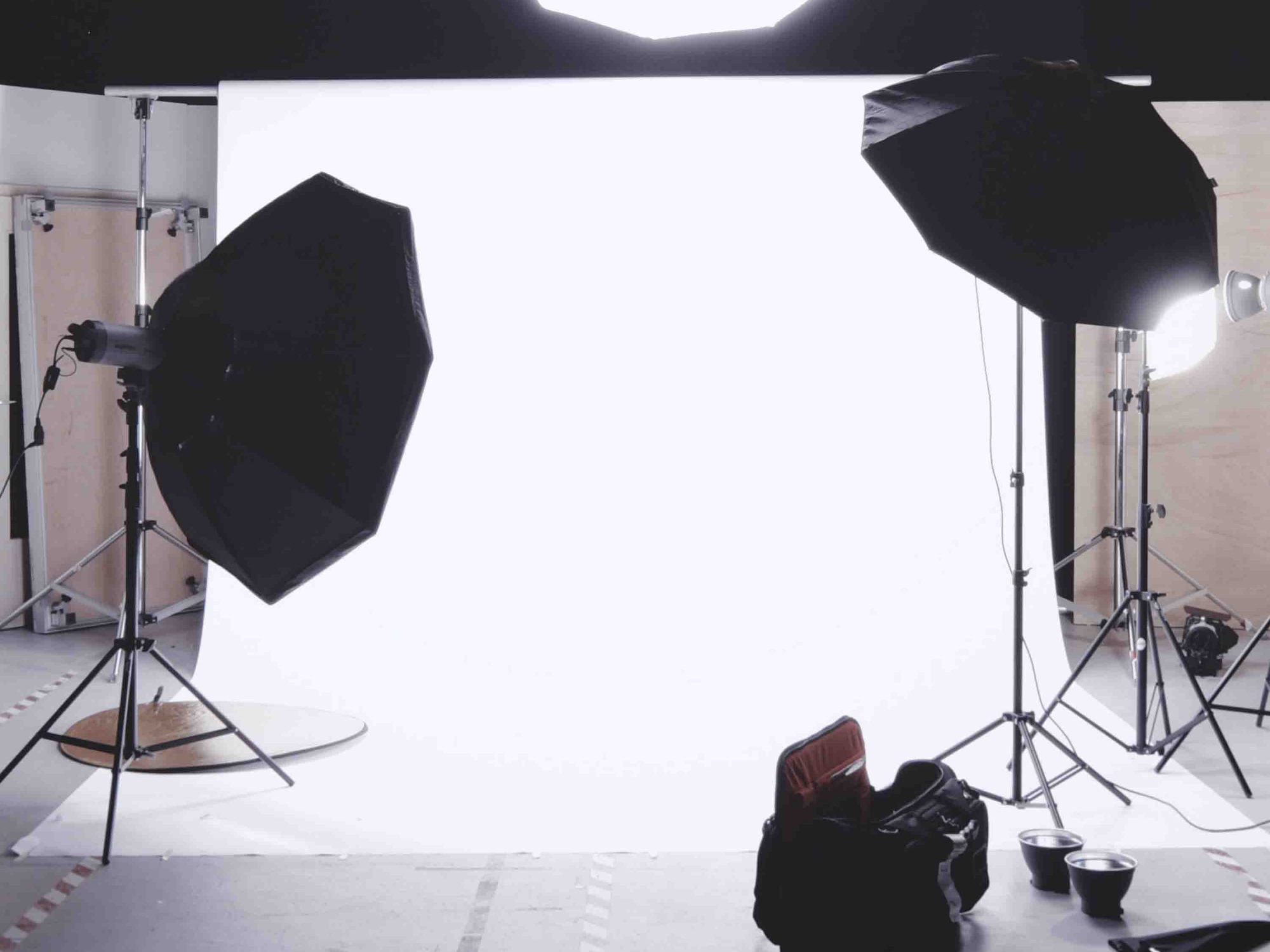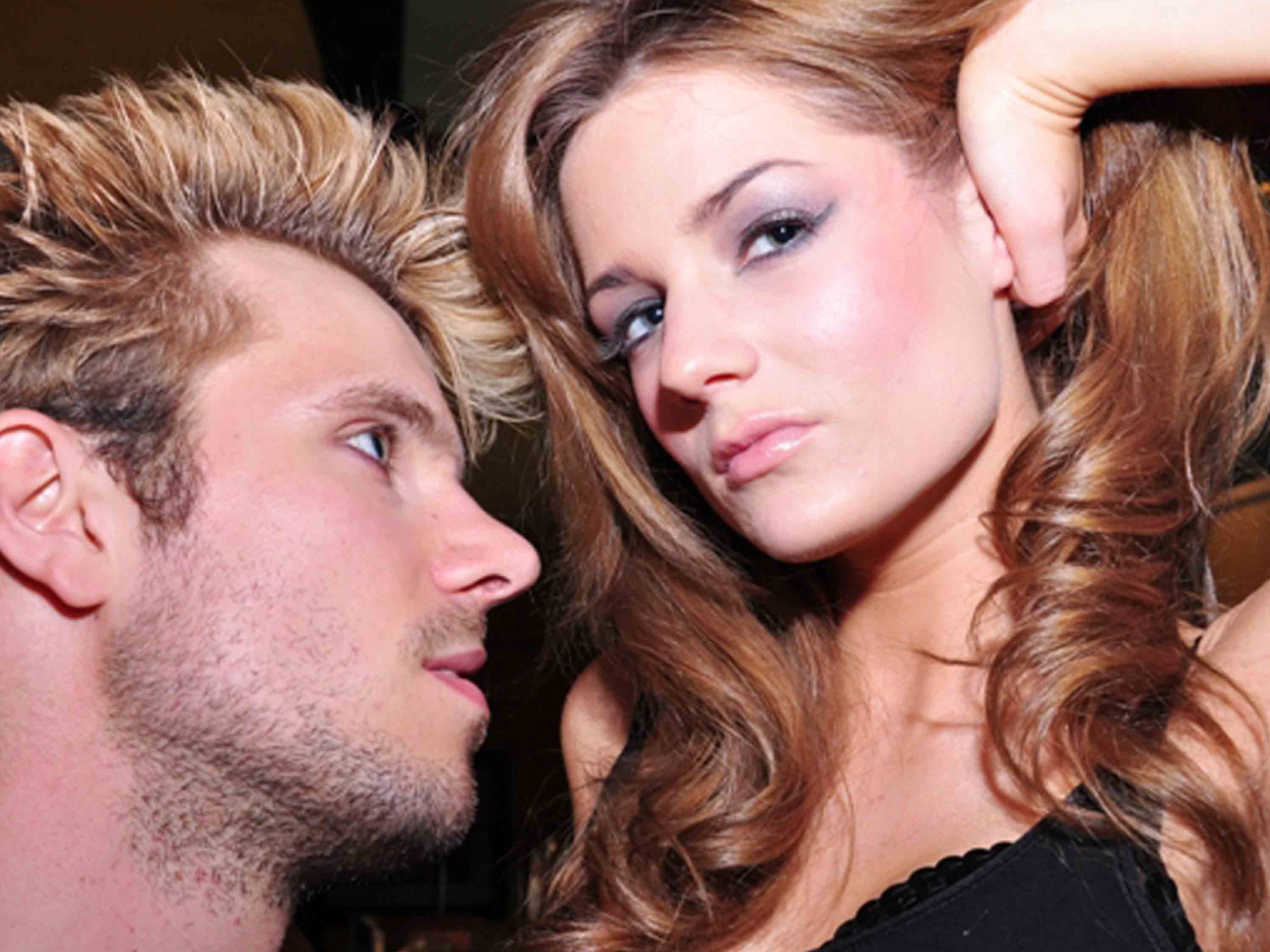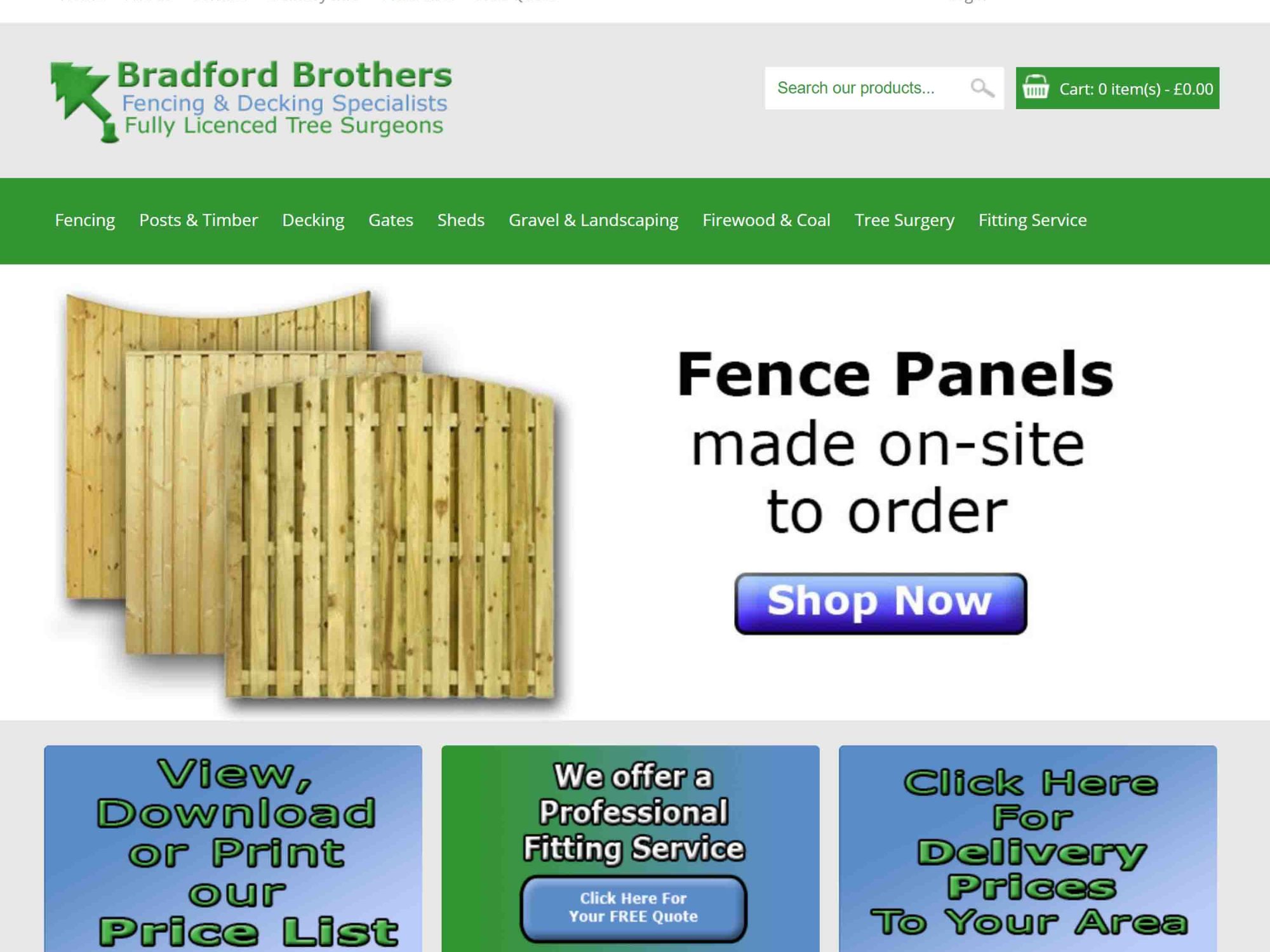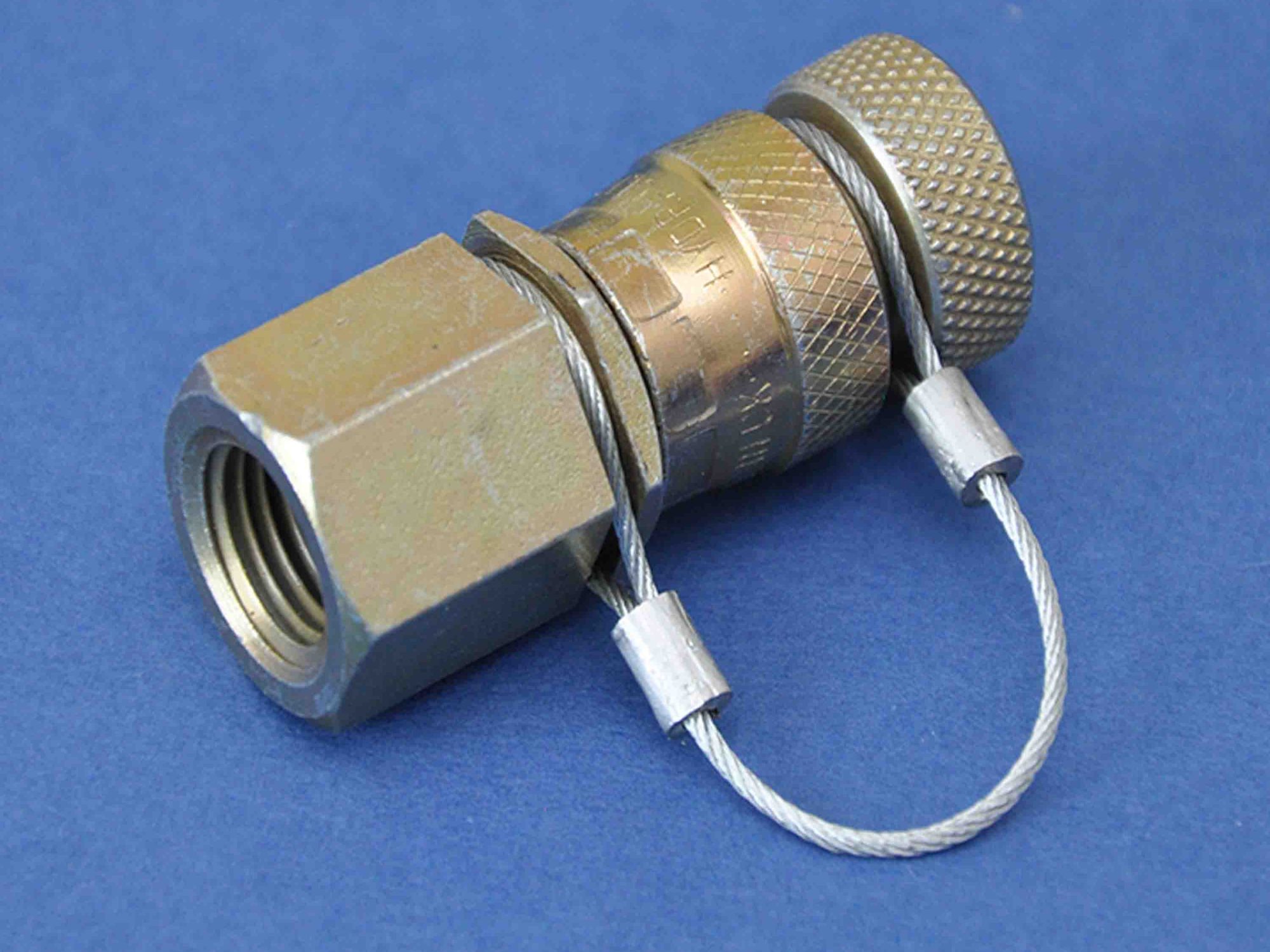 Let's talk about the problems you're facing and what we may be able to support you with. 
No obligation, just send us a message and we'll grab a coffee…